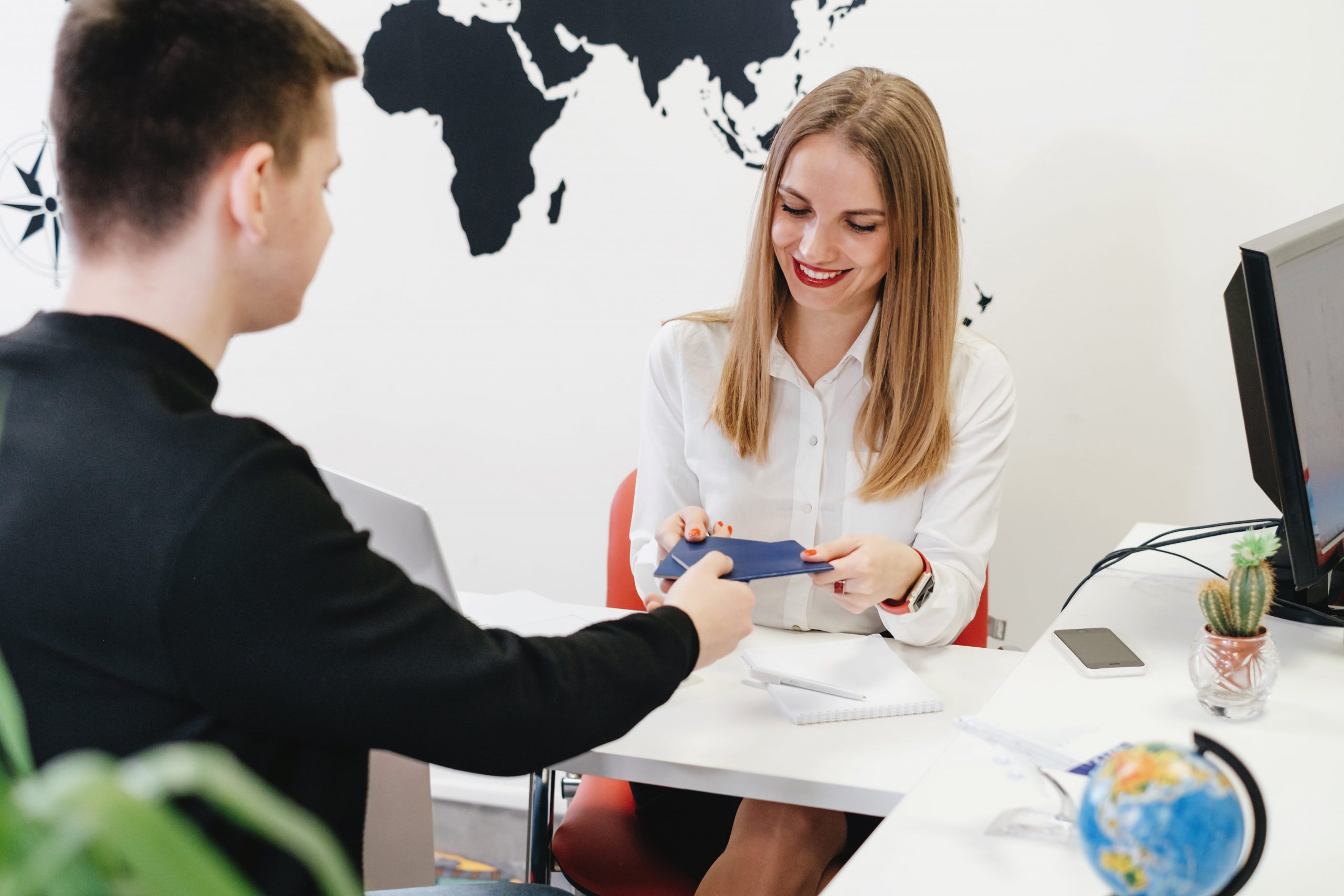 Starting a travel and tour business can be a great way to see the world and make a living at the same time. But it's not a decision to be made lightly, as there are a lot of factors to consider before taking the plunge. In this guide, we'll cover everything you need to know about starting a successful travel and tour business, from choosing a niche to marketing your business effectively.
The first step in starting any business is to choose a niche, and this is especially important in the travel and tour industry. There are a lot of different options out there, from adventure tours to luxury travel experiences. Think about what kind of experience you want to offer your clients and what kind of places you want to visit yourself. This will help you narrow down your options and choose a niche that's right for you.
Once you've chosen your niche, it's time to start planning your tours. This includes everything from choosing destinations to crafting itineraries that will appeal to your target market. It's important to do your research here and make sure you're offering something unique that will appeal to your target market.
After you've planned out your tours, it's time to start marketing your business. This is where social media can come in handy, as well as traditional marketing methods like print ads and PR. The key is to get creative and think outside the box to make sure potential clients are aware of your business.
If you're ready to start planning unforgettable tours for clients, then this guide is for you. Follow the steps outlined above and you'll be well on your way to starting a successful travel and tour business.
How do I write a business plan for a travel company?
Starting a travel company can be a daunting task. There are many factors to consider and the first step is creating a business plan. This document will outline your company's purpose, goals, and strategies. It will also be used to secure funding from investors or lenders. So, how do you write a business plan for a travel company?
Before you start writing, you need to do your research. Determine what type of travel company you want to start and what services you will offer. Then, find out what your competition is doing and what the market looks like. This information will help you create realistic goals and strategies.
Next, you need to determine your target audience. Who are you trying to reach with your travel company? What needs do they have that you can fill? How will you reach them? Answering these questions will help you create a marketing strategy that will be effective.
Now it's time to start writing your business plan. Begin with an executive summary that outlines your company's purpose and goals. Then, provide more detail on your company and the services you offer. Be sure to include information on your target market and how you plan to reach them. Finally, describe your financial situation and your funding needs.
If you take the time to write a comprehensive business plan, you'll be well on your way to starting a successful travel company.
What are the main types of travel?
There are many types of travel, but the main types are business travel, leisure travel, and educational travel.
Business travel is when you travel for work-related purposes. This could include attending conferences, meeting clients, or going on business trips. Leisure travel is when you travel for pleasure, without any work-related objectives. This could involve taking a vacation, going on a cruise, or visiting family and friends. Educational travel is when you travel to learn something new, such as taking a cooking class in Italy or going on a safari in Africa.
No matter what type of travel you're embarking on, it's important to do your research ahead of time. This means reading up on the destination, learning about the culture and customs, and familiarizing yourself with the local language. It's also a good idea to create a budget before you go, so that you can manage your finances while you're away. With proper planning, any type of trip can be enjoyable and rewarding.